About Us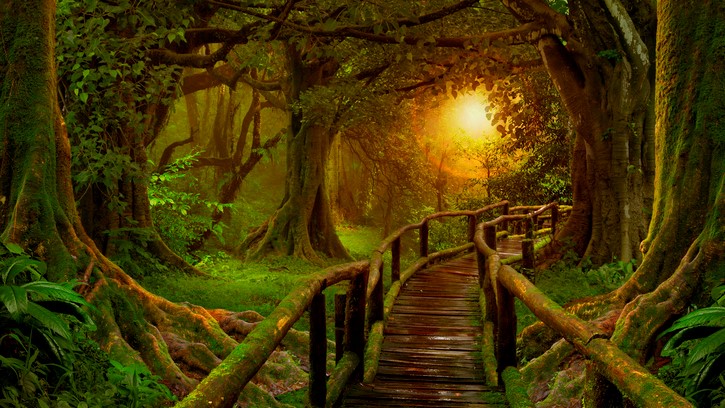 Our office is located at:
8 The Green, Suite 8069
Dover, DE 19901
Phone: 706-402-1651
Simply Natures Pure was started with the belief that great quality products do not have to cost an arm and a leg. The health industry is a multi-billion dollar industry that charges far too much. And so we have formulated our products to give you the benefits that each bottle says it does, for a price you can afford. Let us help guide your path through the jungle of nutraceuticals!
Our family owned company takes pride in offering quality and value to our customers.
Our products are manufactured in the USA in a FDA food grade registered facility complying with strict cGMP standards. And with that you can be assured that the ingredients stated on the label are in the product you are buying.
We stand by our products and offer a 100% money back guarantee! Feel free to contact us with any questions.